Shipping
We ship via UPS, Fed Ex, or your local airport. If we receive your order by Wednesday, it will ship out on Thursday, and you will receive it on Friday: just in time for your weekend gathering. We pack orders for travel 7 days a week. Customers can take their seafood with them on the plane, train, or automobile.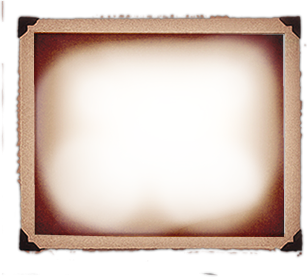 Let us cater your next event!
No event is too large or small for seafood cooked to Perino's perfection.